See what's new with Tucson's trusted certified public accountant
By Lora Vega, CPA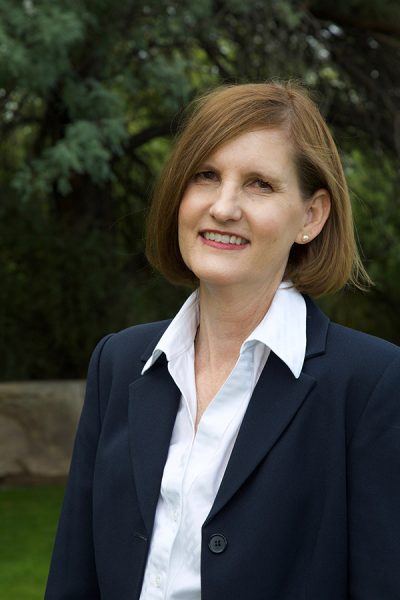 Hello and welcome to the first Lora Vega, CPA, blog! I wanted to personally take the time to share an overview of our new website with you. We are very excited to showcase all of our business services and products here on our stunning new website at loravegacpa.com.
On our Home page you can see an overview of our practice, sign up for a free initial consultation of services, get a glimpse of what we have to offer, and read some interesting statistics about today's small businesses. You can send us your email so that we can keep you updated on developments in small business accounting, tax changes, and much more!
If you visit the About page on the website, you will be able to learn all about me and how Lora Vega, CPA, began. As a Tucson native, I am so proud to serve the people and businesses of the Old Pueblo and really love giving back wherever I can. You'll also see that I have proudly raised a family of my own right here in Tucson.
Under our Services page, you can read about the wide variety of services we have to offer at Lora Vega, CPA. We offer everything from accounting to financial services. From tax preparation to QuickBooks and payroll to general ledger, our team at Lora Vega, CPA, has you covered. For entrepreneurs trying to decide on entity selection, we are here to help you make an informed decision based on the unique needs of your business. We can even assist you with employee benefits, retirement, training, and more.
I also encourage you to take a look at the free financial tools we have made available to you. There is a retirement calculator to help you determine at what age you should be able to retire. There's also a mortgage calculator to determine what your payments will look like to have your home paid off when you want it to be. There are even calculators to help you with planning for your retirement savings and paying off your loans quickly to put you in a better financial situation.
Our blog will keep you up to date on the latest news, tips, and information you need to get ahead and stay ahead financially and with your taxes. Just check in from time to time to see our latest blog. If there is a topic that you would like to see us address in a future blog, just let us know. We would love to hear from you.
Finally, I encourage you to connect with us on social media. We have a freshly updated Facebook page and a new business page on LinkedIn. We are even on Twitter. Just like us, connect with us, or follow us for information you can use for yourself or your business. We are always posting great tidbits, helpful hints, links to informational blogs and news, and more. Perhaps you'll even find an occasional laugh to get you through the workday.
Thank you in advance for supporting us at Lora Vega, CPA. We look forward to connecting with you online, hearing from you by phone at (520) 271-3230, or seeing you in the office at 3131 N. Country Club Road, Suite 109, here in Tucson. Here's to a great 2020 for you and your business!